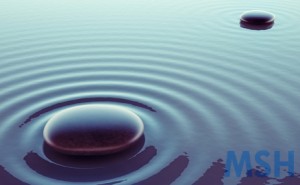 Mind Scope Hypnosis offers downloadable hypnosis mp3s which can assist you in achieving important health goals, such as weight loss and smoking cessation. The 30-minute-long recorded hypnosis sessions are made by M. Dawn, a Certified Clinical Hypnotherapist and NLP Master Practitioner.
My intent is to bring quality hypnosis recordings to those who wish to better their health and their quality of life. Hypnosis can help you attain better physical health, as well as higher levels of confidence, success, and personal well-being. The recordings offered on this site involve hypnosis for:
• smoking cessation
• weight reduction
• better self-esteem
• stress reduction
By guiding you into a relaxed and suggestible state, Certified Clinical Hypnotherapist and NLP Master Practitioner M. Dawn can help you get rid of old negative thought patterns and take on a healthier outlook, as well as assist you in attaining more productive behavior patterns.
---
Unless otherwise specified, all written and spoken material on (or for purchase through) this site is the original, copyrighted content of Mind Scope Hypnosis.

---